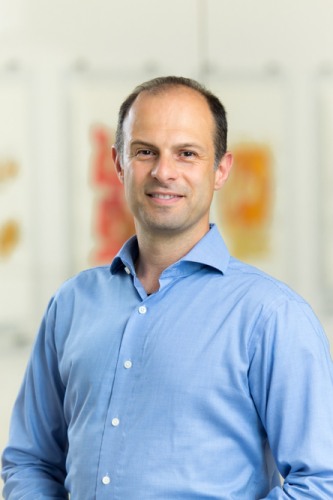 George Vassilev
Director of Pre-Professional Advising, Associate Dean of the College
Areas of Expertise
Business Careers Advising, Health Careers Advising, Law Career Advising
George Vassilev holds an M.A. from the University of Chicago's Committee on International Relations and a B.A. in conflict resolution and political economy from the University of California at Berkeley. He has also completed course work at the University of Bordeaux and at Los Angeles City College.
Vassilev began his career in higher education at the Los Angeles Community College District, where his research contributed to the passage of Proposition A, which brought $1.2 billion in facilities improvement to the district's nine colleges. He also worked on the Shared Governance and State Institutional Equipment Funds committees to bolster inner city students' access to higher learning. At Berkeley, Vassilev served as Peer Adviser for the International and Area Studies department's seven majors and constructed and led an interdisciplinary political economy course. Vassilev held multiple advocacy positions in student governance at LACC and University of Chicago.
Prior to his arrival at Brown, Vassilev worked at the University of Chicago, where he developed and administered programs supporting students' preparation for careers in health and medicine. At Brown, Vassilev works with students interested in pursuing further education and careers in health and medicine as well as law.