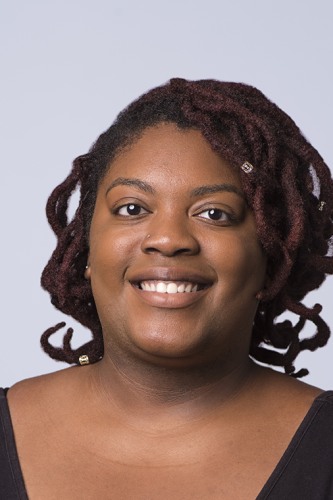 Lyz Alexandre
Program Manager, Curricular Resource Center
Areas of Expertise
Academic Coaching, Curricular Resource Center for Peer Advising, Tougaloo Exchange Program
Lyz is a Program Manager for the Curricular Resource Center (CRC). In this role, she manages the planning and development of the College's peer Academic Coaching program. She also facilitates the center's day-to-day operations and supports key programs in the CRC and the Brown-Tougaloo Partnership Exchange program.
Prior to Brown, Lyz has worked as an educator in various settings and capacities in the U.S. and abroad.
Lyz earned a Bachelor of Science in Business Administration and a Master of Arts in Higher Education from Boston College. In her spare time she enjoys reading, traveling, and spending time with her friends and family.