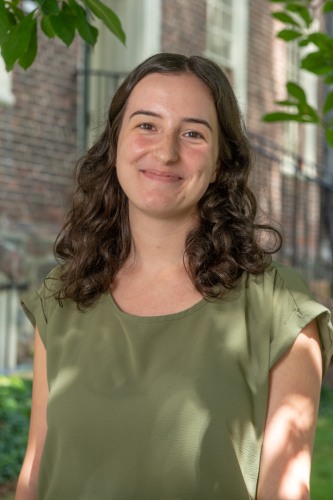 Amanda Notarantonio
Curricular and Co-Curricular Program Coordinator
Areas of Expertise
Advanced Placement Credits, Degree Completion, Fellowships, Transfer Credit
As a Curricular and Co-Curricular Program Coordinator, Amanda serves as the primary coordinator for the College's fellowship programs and provides support for degree completion, undergraduate transfer credits, and placement notation.
Prior to joining Brown, Amanda's experience included work with elected officials and local nonprofit organizations in communities across Rhode Island.

Amanda received her B.A. from the University of Rhode Island in Communication Studies and Political Science.